Meet the Manager: Aly Barrass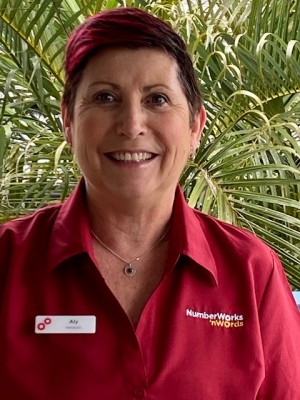 Hello, I am Aly. My role as Manager at Ashgrove enables me to combine my long love of education and teaching, while working alongside students and helping them to meet their goals in their learning journey.
I come originally from Sydney and have since moved to several states of Australia, working in a large variety of educational settings with a wide age range of students. During this time, I have continued my own educational journey, gaining Bachelor and Master's degrees in Early Childhood, Primary and Special Education, as well as personal study in Visual Arts.
With a strong skilled team of tutors, we are here to assist your child to maximise their potential