Meet the Manager & Owner: Liz Booth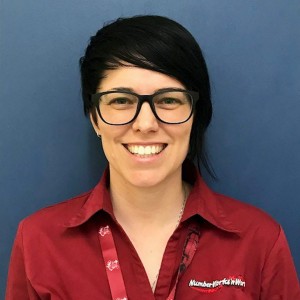 Hi, my name is Liz. I'm a teacher with a Masters of Education and a Certificate IV in Training and Assessment. I have a wealth of knowledge working with students and adults of all ages. I have 15 years of experience working in schools, and at NumberWorks'nWords, where I started out as a senior math's tutor in 2000, whilst studying to be a teacher. I am now lucky enough to be the owner of this beautiful centre in Chermside. I am so passionate about helping young people achieve their potential, dreams and aspirations, that I have dedicated my life to it.
I am looking forward to meeting and welcoming you to a wonderful centre that will support your child and give them the confidence to achieve great success in life.