Meet the Owner: Michelle Wickens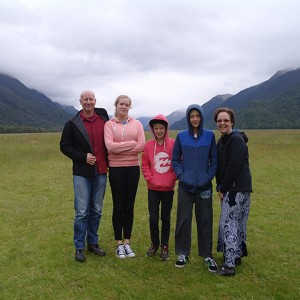 Hi, my name is Michelle. I am a qualified primary school teacher, mother of three children, and the owner of NumberWorks'nWords Chevron Island. I have been working in the education industry for over 20 years in various capacities as a primary and early childhood teacher, director of child care centres, and manager of a Literacy Centre.
My family moved to the Gold Coast 10 years ago. I knew it was time to get back to what I excel in - teaching children. As the owner-manager of NumberWorks'nWords Chevron Island, I am passionate about supporting every child to reach their full potential. Outside of NumberWorks'nWords, I enjoy swimming, bike riding, pilates, meditation, theatre, and am an avid reader. We welcome you to visit us in-centre today!