Meet the Owner: Gene Mulder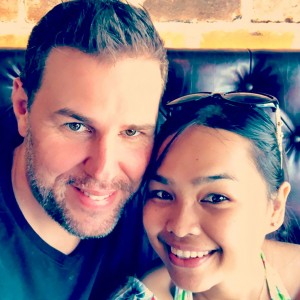 Hi, I'm Gene Mulder, the owner and manager of NumberWorks'nWords Eastgardens. We specialise in bringing fun and enjoyment to the learning of maths and English and there are many smiles and lots of laughter at our centre.
As soon as you walk through our door, you'll know you are in a safe and friendly place where it's okay to say "I don't get it" when you don't understand something - it'll put a smile on your face too... when you realise that you CAN get it. And you'll have fun while you learn!
Teaching well is what we do best and we make it a pleasurable experience, so come on in and try it out! Hope to see you soon!