Meet the Owner: Mark Behr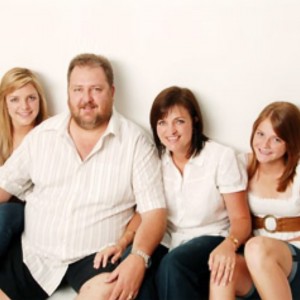 Born and raised in Johannesburg, South Africa, I became manager of NumberWorks'nWords Indooroopilly in 2002. My wife Taryn, is a teacher at Westside Christian College.
We feel extremely privileged to be a part of the exciting NumberWorks'nWords experience on offer to your children, confident that it will be a rewarding opportunity for them to gain confidence in their ability as students in a competitive environment.
Please don't hesitate to get in touch or visit us in centre, to learn more about a free assessment for your child, and how NumberWorks'nWords helps children fulfil their potential and gain confidence.