Meet the Owner and Manager: Lauren Nalty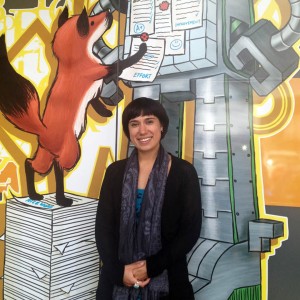 Hi, I'm Lauren and I'm the person who will greet you when you come to NumberWorks'nWords, Leichhardt. Teaching has been a major part of my life, since I was sixteen years old. I began teaching dance, and throughout my life I have also taught drama, singing, and of course, English and maths. I also have a background in psychology and have worked as a school counsellor. I love kids and teaching is in my blood.
NumberWorks'nWords is a safe and happy place for your child and they truly love their time with us. We cater for children of all abilities, which is one of my favourite parts of my job because I have the privilege of meeting kids and parents from all walks of life. I very much look forward to getting to know you and your child.