Meet the Manager: Kyle Williams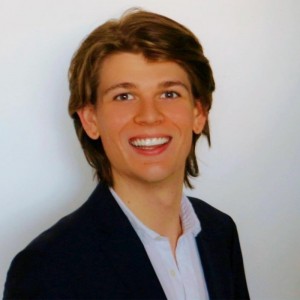 Hi! I'm Kyle Williams, the manager of NumberWorks'nWords Mona Vale. My journey at NumberWorks'nWords started as a maths tutor. My passion for this work comes from having the privilege of seeing the real impact that NumberWorks'nWords tuition has on the lives of our wonderful students.
On the weekends I enjoy reading, playing the guitar, exploring the national parks of Sydney, or going camping. I have a passion for mathematics and problem solving that I have enjoyed exploring throughout my university studies in Electrical Engineering.

I am extremely proud of the team here at NumberWorks'nWords Mona Vale, where we strive to offer the highest quality maths and English tuition. We hope to make the learning environment a fun, supportive and exciting place! Feel free to give me a call and we can talk about how we can help build your child's love of learning.