Meet the Owner: Lisa Rowntree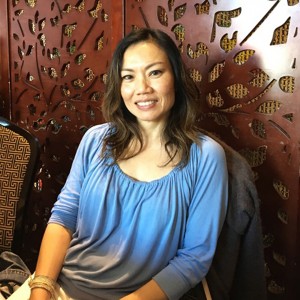 Hello, my name is Lisa! I am the owner and manager of NumberWorks'nWords Putney. I have two daughters, who I enjoy Tenpin Bowling, hiking, watching movies, and doing yoga with. I have a Bachelor degree in Early Childhood Education. I have taught in public schools as a casual teacher which has given me valuable experiences teaching a diverse range of children.
At NumberWorks'nWords, students work in a safe, enjoyable and supportive environment, so that they will have the opportunity to reach their full potential and enjoy coming to the tuition centre. My favourite quality of NumberWorks'nWords is that students will be working on individualised programs that are tailor-made to meet their needs. We welcome you to visit us in centre today!