Meet the Owner: Rochelle Callard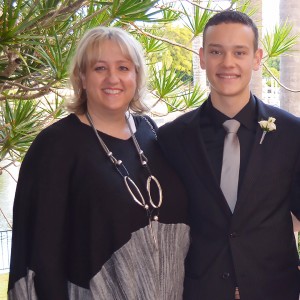 I am a passionate educator who thrives on helping young learners maximise their potential. As a parent, registered teacher and former Principal, I recognise the challenges students have today. Many students are unhappy at school, struggling, or bored - that's where we can help.
When you come into our centre you will first notice the buzz of excitement and the welcoming environment. You will see students working on their own individual programs, being supported by their tutors, having fun while learning, and celebrating their success. I'm proud of our caring and respectful culture that motivates and inspires our students. I love seeing them build confidence, and feeling proud and successful. I look forward to meeting you and supporting your child's learning journey.