Meet the Owner: Mohini Bhan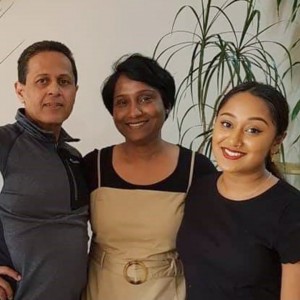 Hi, I'm Mohini! I come from a teaching background with 30 years' experience. For almost 20 years I have taught in New Zealand classrooms, and have worked through multiple changes in the curriculum, making me aware of what students need to succeed according to national standards.
As a mother myself, I know what it's like to want your child to feel confident and successful with their learning, and I have seen that NumberWorks'nWords is a proven model of success for all learners. Every child has different strengths and it's my goal to take the time to tap into their strengths, learn what makes them tick and devise tailored lessons with the methods and strategies that work for them!