Meet the Owner: Ross Moultrie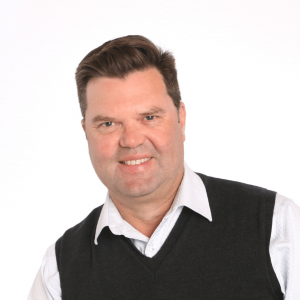 Hi, my name is Ross, and I now call Christchurch home again after 6 years in Melbourne, Australia. As the new owner of NumberWorks'nWords Burnside, I am looking forward to getting to know the parents and children who are part of the community at NumberWorks'nWords Burnside. I value the importance of learning and achievement in the modern world, and my expert tutors and I are committed to playing an important part in your child's academic development.

In my spare time I enjoy cycling, skiing and hiking, which are so accessible from this fabulous city, especially with my 6 year old son, Sam. Do not hesitate to get in touch, really looking forward to chatting soon!