Meet the Owner: Andrew Crawford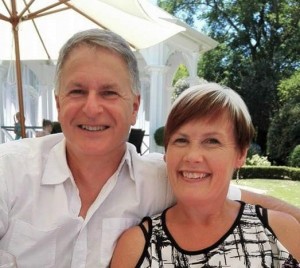 My name is Andrew Crawford and, with my wife June, we own and manage our Napier-based centre, servicing the Napier/Hastings area.
We look forward to working with you and your child, unlocking their learning potential, and achieving their educational goals.
With over 35 years experience as a teacher and principal, and a passion for maths and English, we have created an exciting and vibrant learning environment that adapts to your child's learning needs. Our team of young, expert tutors are ready to make learning fun and successful for your child.
We look forward to meeting you for a free assessment.