Meet the Owner: Ellen MacDonald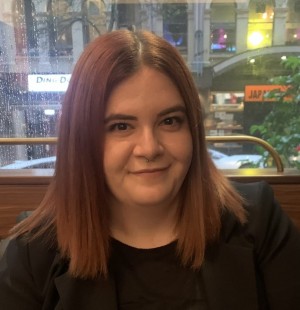 Hi there! My name is Ellen MacDonald and I'm the owner of NumberWorks'nWords Kilbirnie. My journey with NumberWorks'nWords started in 2010 when I was an English tutor in Rotorua during my senior high school years. It continued through my university years in Wellington where I managed the Lower Hutt centre for several years before becoming an owner here in Kilbirnie! I'm trained as a Primary school teacher and have a passion for creating "lightbulb moments" for students where something that was previously difficult or out of reach becomes clear.
One of my goals is to foster a love of learning for my students so that they can be lifelong learners. When I'm not in the centre I'm usually curled up with a book, at the gym lifting weights or with my husband visiting our family up and down the motu. I'm always keen to talk about how I can help your child reach their full potential so please reach out!