Meet the Manager: Ayla Matencio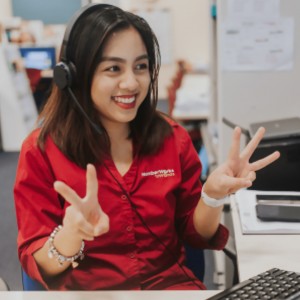 Hi! I'm Ayla and I'm the Manager of NumberWorks'nWords Remuera. I grew up in the Philippines and in 2012, my family moved to New Zealand. I continued my studies in Auckland and completed a Bachelor of Science in Mathematics and Computer Science. My passion towards teaching and technology led me to this career, involving both.
I have taught young learners from different backgrounds at high school level. Watching them grow and build confidence is one of the reasons why I love what I do. I believe in creating a positive and fun learning environment, where students are able to discover their own potential. I look forward to meeting you and discussing how we can help your child reach their full potential.