How mentorship helps students succeed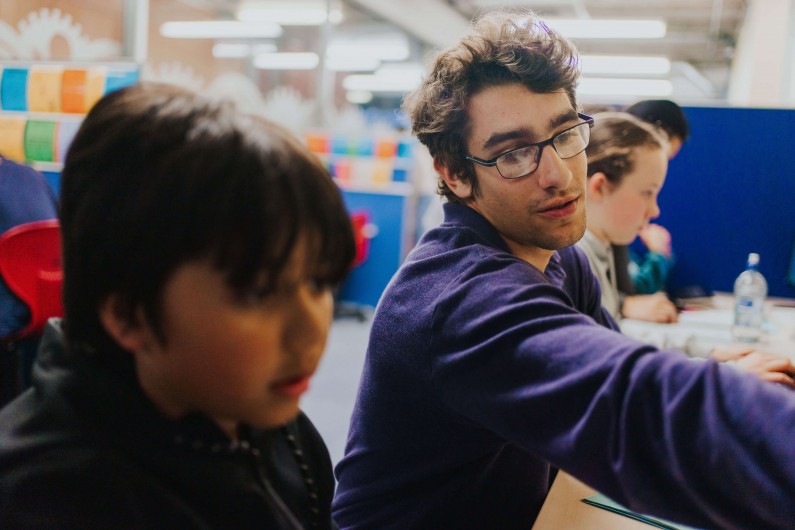 Mentors serve as a support system for students on their academic journey, and help empower them to become autonomous learners. Mentors express understanding and empathy of students' challenges, aspirations, and goals. Every student is different, as some require additional support, while others have the ability to confidently work independently. Mentorship can contribute to student success by motivating them, helping them explore educational and career opportunities, and fostering self-reflection. This blog explores how mentorship can help students succeed in their academic journey.
1. Motivation
Mentorship can act as a motivator to students. It can be easy for a student to lose focus and struggle to stay on task, whether it's during study or completing their homework. As educators, we know how important it is for our students to stay motivated and on track with their learning. Having a mentor to assist students with their studies or homework helps them work through their challenges and to stay on task. Students are able to see their own potential growth, become motivated to push themselves, and stay focused on their education, especially with the presence of a mentor that continuously motivates them.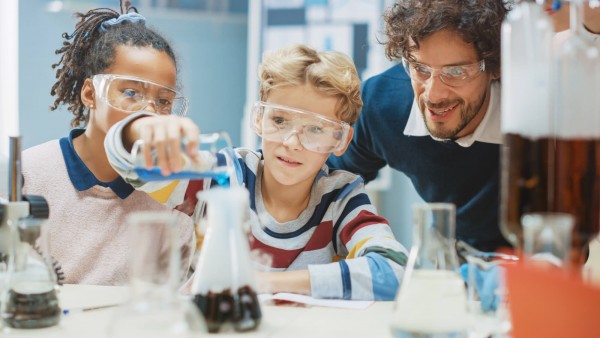 2. Educational and career exploration
Mentors invest valuable time and efforts in their mentees' education and career interests. Depending on the student's age, a mentor may help them explore and set educational or career goals. Mentors help students visualise the future of their education, by opening up discussions about what pathways or subjects that take their interest. Giving students direction and inspiration can lead to success, as it helps them consider a wider range of educational options and career pathways that are available to them. Mentors may also recommend tutoring, activities, or events that can help students broaden their horizons, expand personal interests and passions, and explore opportunities.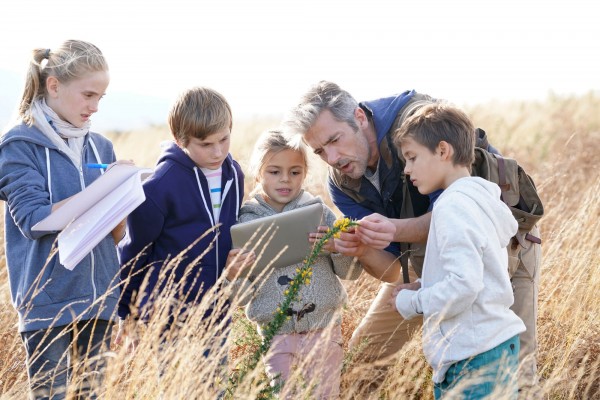 3. Fostering reflection and goal setting
There are many components of mentorship that contribute to student success. An essential part of this is fostering reflection and goal setting. Mentors encourage their mentees to reflect on their abilities to set and follow through on individual goals they want to achieve. Practicing individual goal setting and self-reflection will help students to understand themselves better, discover their strengths, and recognise weaknesses or areas that require improvement. Reflecting on ourselves and being able to set personal goals will help students establish a strong sense of self and give them confidence to succeed.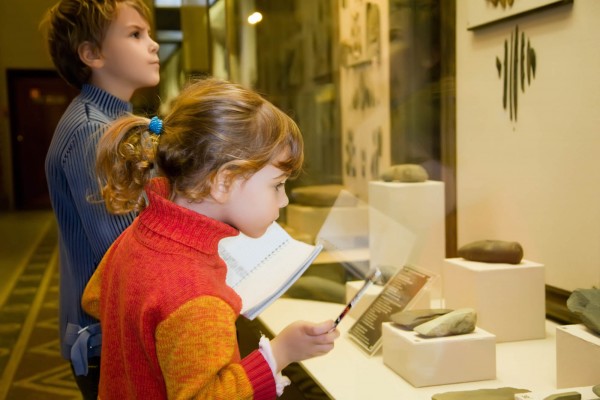 Mentorship helps students remove limiting beliefs and motivates students to reach their full potential. Whether or not your child needs additional support, mentorship could be beneficial to their learning and development. At NumberWorks'nWords, we act as advocates for our students by supporting them through their learning journey and towards success. If your child needs additional support with their learning, tutoring with NumberWorks'nWords could be a good fit. Our individualised maths and English tutoring programmes are catered to your child's learning needs. To learn more, get in touch with your local centre, or book a free assessment today!