Meet the Owner: Diana Emery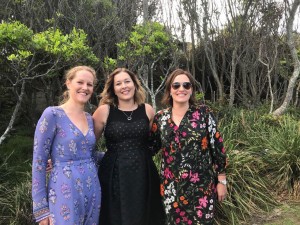 Hi, my name is Diana and I'm the owner/manager of NumberWorks'nWords, Bondi Junction.
My background is many years working as a teacher and curriculum coordinator before joining the NumberWorks'nWords family. I am passionate about empowering students to better understand the world around them to thrive as individuals. Literacy and numeracy are essential in empowering students to succeed in school and in life. It is such a privilege to be able to cater for individual needs and make a real difference in our students lives. I love motivating and encouraging students to achieve their goals and discover that they can love maths and English! Call me to talk about how we can assist your child in English and maths.