Meet the Owner: Jillian Kohler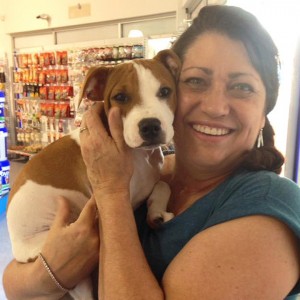 I am an education professional with more than 20 years experience and proud to be the owner of the Burleigh NumberWorks'nWords centre. My background is in primary teaching with a speciality in language acquisition. I firmly believe in the power of education to unlock opportunities for young people and am excited to be a part of that.
I enjoy cooking, travelling, and gardening, and love to spend time with my family. I'm also very fond of dogs as well as lazing in my hammock in the shade with a good book. At the Burleigh centre I'm delighted to bring my energy and passion for teaching to help your children develop a love of learning and to experience success in English and mathematics.