Meet the Manager: Steve Yuen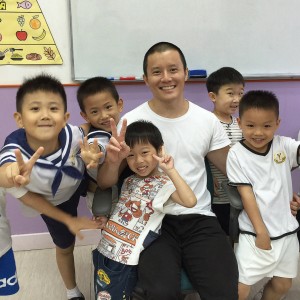 Hi, my name's Steve and I'm the manager of NumberWorks'nWords Chatswood. I have over 15 years' experience teaching English and maths to young learners of different ages, backgrounds and abilities. My passion for teaching is grounded in building close relationships, and I strongly believe in the value of collaboration between teachers, parents and students, as fundamental to learning and progress.
At NumberWorks'nWords, we understand that there is nothing more important than fostering confidence and enjoyment in learning. Our synergy of tailored tuition within a computer-based learning environment is immersive, engaging and fun. Our team of dedicated tutors empower every student to reach their goals and strive to go beyond them. Get in touch to discuss how we can help your child achieve their full potential.