Meet the Owner/Manager: Lleyton Hall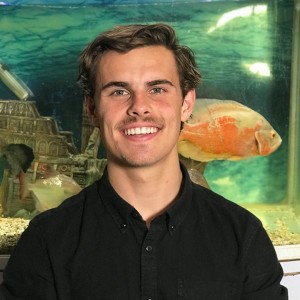 Hi, I'm Lleyton Hall, the Owner/Manager of NumberWorks'nWords Essendon. Many children face a range of obstacles which prevent them from thriving in mathematics and English; helping our students overcome these hurdles to reach their full academic potential is my daily goal. Cultivating a love for and confidence in maths and English in each of our students is of the utmost importance in giving them options for future academic and work-life opportunities. It's ultimately why I do what I do.
We are all strongly committed to making a difference in the lives of children. To learn more about how NumberWorks'nWords can help your child, get in touch or visit us in centre today!