Meet the Owner: Andrew Meath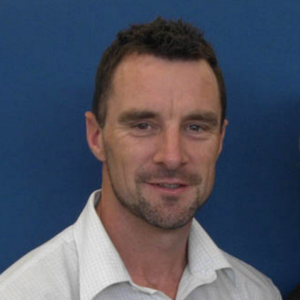 Hi, I'm Andrew, the owner and operator of the NumberWorks'nWords Geelong. I have a passion for teaching young people to be the best that they can be. I have over 20 years experience in the media industry as a journalist and editor, hold a diploma in financial services, and have extensive teaching experience at tertiary level.
We have a team of dedicated, high-energy maths and English tutors here who know that making learning fun is the key to building confidence in children. Come and see us at our Belmont centre and you will find a place for children of all abilities to achieve their learning goals.