Meet the Owners: Rachael & George Mathews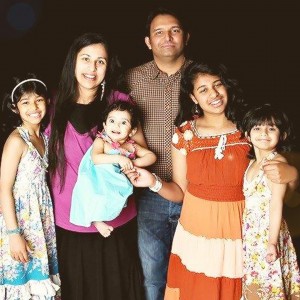 Hi, I'm Rachael, and together with George, we are the Owners and Managers of NumberWorks'nWords Glen Waverley. Over the past 15 years, I have worked as a tax instructor and consultant whilst tutoring primary and secondary students. George is a Business Executive in sales and marketing. We have 4 kids from Kindergarten to high school and when we are not working, we enjoy taking our kids for bike riding, playing tennis or the piano.
Come and visit us at our centre, where your child will be engaged in a fun and supportive learning environment. We cater for children of all abilities through our individualised learning plans and expert tutors for both maths & English. We look forward to meeting you and your child.