Meet the Owner: Eimear Hughes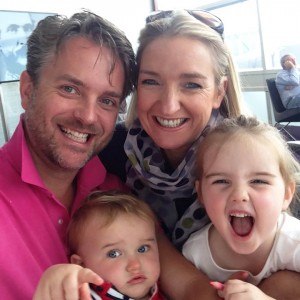 Hi, I'm Eimear R. Hughes, the Owner/Manager of NumberWorks'nWords Mosman. Before moving to Sydney from Belfast in July 2007, I was teacher and senior manager of a large Primary School for 13 years. I spent 2008 as manager of NumberWorks'nWords St Ives. I thoroughly enjoy working with children and seeing them gain confidence in themselves while they learn. I love the fact that we can give individualised instruction due to our small tutor to pupil ratio. I am so happy to be introducing English tuition to Mosman for the first time.
My door is always open... so please call me or even pop in for a chat about how I can help your child improve in maths and English... I'm really looking forward to seeing you.
Meet the Manager: Ben Rees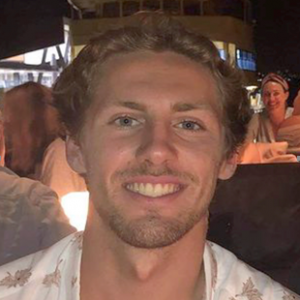 I'm Ben, Manager of Mosman Centre which I absolutely love!
I first attended Numberworks'nWords, when I was just 10 years old until Year 12. Numberworks'nWords helped me grow in confidence and ability. I knew I wanted to work here once I finished school as I wanted to pass on what I had learnt and spent 6 wonderful years tutoring.
It's so exciting being able to watch our students start to enjoy maths and English and really thrive. I look forward to seeing more children grow in confidence as I once did.