Meet the Owner: Julie Christophers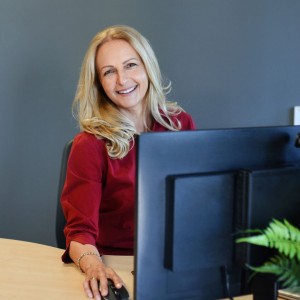 Hi, I'm Julie! It delights me no end, every day, as the owner and manager of NumberWorks'nWords Mount Gravatt, to see children in our centre thriving and confident as they engage in learning. It is incredibly rewarding to know we are changing lives and empowering young people to have choices in the future. I believe education is critical, but confidence is key. I am passionate about creating a space where children love learning, and where they are encouraged and inspired to challenge their understanding and 'bring their best'.
While I'm having fun running the day to day of the centre, my husband Jason is working tirelessly behind the scenes, bringing his corporate and finance experience to the business. We welcome you to NumberWorks'nWords Mount Gravatt.