Meet the Owner: Eimear Hughes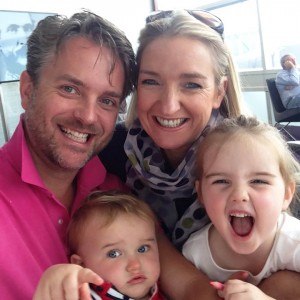 Hi, I'm Eimear R. Hughes, the Owner of NumberWorks'nWords North Sydney. Before moving to Sydney from Belfast in July 2007, I was teacher and senior manager of a large Primary School for 13 years. I spent 2008 as manager of NumberWorks'nWords St Ives. I thoroughly enjoy working with children and seeing them gain confidence in themselves while they learn. I love the fact that we can give individualised instruction due to our small tutor to pupil ratio. I am so happy to be introducing English tuition to Mosman for the first time.
My door is always open... so please call me or even pop in for a chat about how I can help your child improve in maths and English... I'm really looking forward to seeing you.
Meet the Manager: Nick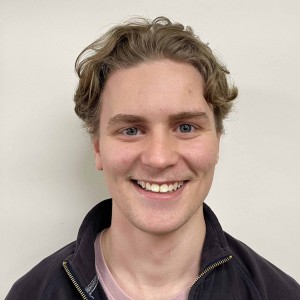 Hi I'm Nick the Manager of NumberWorks'nWords North Sydney. As previous head of maths in the Mosman centre, I have had the opportunity to be a part of individual students' development and watch them embrace the learning process.
Throughout my time at school I always had a passion for maths, and aim to pass on the same enjoyment for maths and ensure students are striving to achieve their full potential whilst having fun along the way.
Meet the Manager: Jess Linney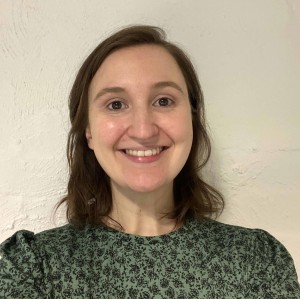 Hi I'm Jess. Having been both a student and tutor at NumberWorks'nWords Mosman, I understand the difference that fun and praise can make to a child's learning. I love being a part of that 'lightbulb' moment, when a child goes from struggling with a concept to being able to understand and gain new confidence in their abilities.
I am thrilled to be at NumberWorks'nWords North Sydney and to bring that feeling to a whole new group of students.