Meet the Owner: Stella Walls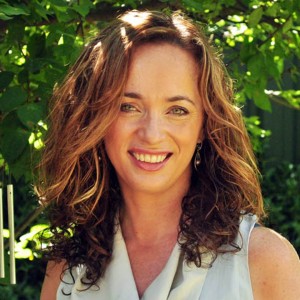 I first came across NumberWorks'nWords while living in New Zealand where both of my daughters attended a NumberWorks'nWords centre. Both girls loved it so much and progressed fantastically whilst having a great time learning. I have an extensive background in teaching across both SA and NSW and have thoroughly enjoyed being a part of many children's learning journey over the past two decades. NumberWorks'nWords has a fantastic program that offers a fun, individualised approach to learning. I am delighted to have introduced this exciting program to Adelaide students.
I look forward to helping your child reach their full potential in Maths and/or English. Please pop into our centre for a chat or give me a call.