Meet the Owner: Samantha Waters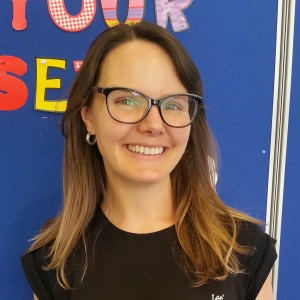 Hi! My name is Samantha and I am the manager and owner of NumberWorks'nWords Oran Park. My husband and I bring 40 years of teaching experience to our centre in both maths and English. Our experience encompasses teaching in tuition centres and in NSW schools.
We believe that the education of our students is a team effort, and a strong partnership with our student's families is vital to reaching a child's potential. The NumberWorks'nWords program has helped thousands of students to achieve goals and extend learning outcomes they never imagined - in an environment that's friendly and fun! Come in for a free assessment, or give us a call and we can talk about how we can help your child grow their confidence in maths and English.