Meet the Owner: Janice McGuire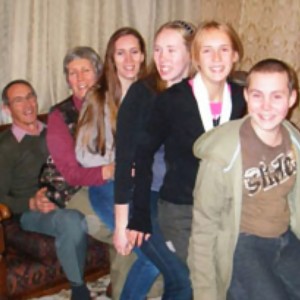 Hi, I'm Janice, and I'm the person you'll meet at NumberWorks'nWords Subiaco. After more than 24 years with NumberWorks'nWords, I think I am very lucky to be able to say I still love my job. I get incredible satisfaction from being able to make a real difference to the learning and the lives of so many young people - and I get to have fun while I do it!
My husband and I first started a NumberWorks'Words centre in Rotorua, NZ, in 1996. In 2005 we decided to bring NumberWorks'nWords to the West, opening in Subiaco.
When I'm not having fun at work, I'm having fun square dancing. I also enjoy sewing, cooking and reading.