Meet the Owner: Suzanne van den Heuvel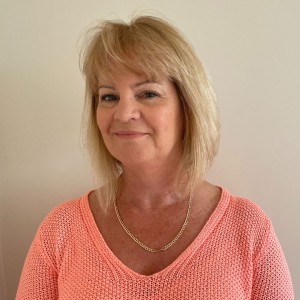 Hi, my name is Suzanne, and I am the owner of NumberWorks'nWords Albany. I have had an enjoyable and rewarding career teaching Mathematics at Secondary School level for over 30 years. Now I look forward to working with your child to build his/her confidence and enjoyment of Mathematics and English.
I recognise that each child has different needs and abilities when learning and I am passionate
about providing a safe and caring environment where your child feels comfortable to make mistakes and ask questions, as they build their confidence and understanding.
Every child should have the opportunity to reach their potential and they will do this in a fun and stimulating way at NumberWorks'nWords Albany.