Meet the Owner: Ivan Leary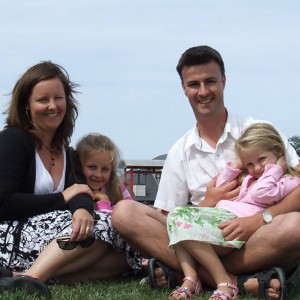 I have been involved with NumberWorks'nWords since 1992, when I started as a tutor! In 1999, I started the Cashmere branch in south Christchurch, where I have stayed for twenty years. It's obvious by my long term commitment to NumberWorks'nWords, that I still absolutely love seeing students develop their maths & English skills, and become more engaged in their learning. I'm proud to have taught thousands of students, and helped them increase their confidence, and love of learning. In some cases, I now have the privilege of teaching the children of some of my original students, from the late 1990's!
I'm always happy to meet with you and discuss your child's educational needs, and to help your child reach their full potential.