Meet the Owner & Manager: Lisa Borthwick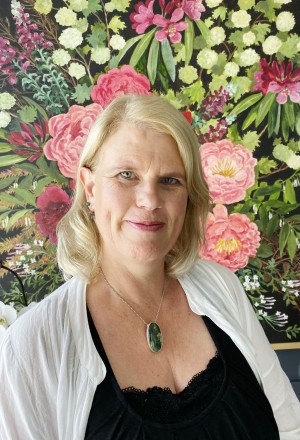 Hello, I am Lisa, the owner and manager of NumberWorks'nWords Dunedin. I have been actively involved in learning & development throughout my career in financial administration and management.
I am passionate about helping children to reach their full potential. Our team of trained tutors are friendly and supportive in helping every child succeed and feel positive about learning. We pride ourselves on knowing every child, finding out what makes them tick, and designing their own individualised programme. Building meaningful, reciprocal relationships with children and their parents is at the heart of what we do.
Give me a call or pop into our centre – I can't wait to meet you!