Meet the Manager: Preeti Chandra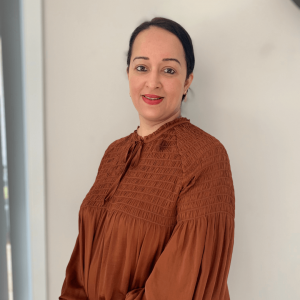 Hi, I am Preeti, the owner and manager of NumberWords'nWords East Coast Bays. I come from a corporate background where I've managed teams of 40 people here in NZ and operational partnering abroad. I hold a Diploma in Business Management through AUT and have been actively involved in learning & development in the corporate sector throughout my career.
I am excited about my new venture, as working with children has always been my passion. I am passionate about making children realise their true potential through empowering them to work hard and aim high. I endeavour to create this culture with all my students at NumberWorks'nWords East Coast Bays.