Meet the Owner/Manager: Clyde du Toit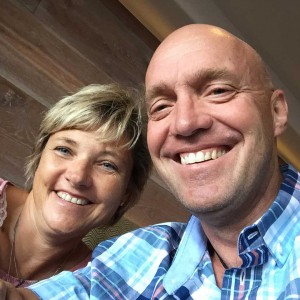 Hello I am Clyde, the owner of NumberWorks'nWords in Rototuna, Hamilton. My aim is to make a lasting impact in the lives of our students, working hard and having fun in the process. If we are trusted with seeds of potential, then we can make harvests of influence.
With my wife Kim, we have an amazing son, daughter and son-in-law. We moved to NZ in January 2008, and instantly settled and loved our new country. I love the outdoors, especially mountain biking and running with my dogs. I trained in Education and Business Management, and my wife has been a teacher of Mathematics for 29 years. Together, we have also successfully privately tutored and nurtured students for many years. I love working with students and seeing their self-confidence grow, as they realise their potential.