Meet the Owners: Ranjeeta and Amitesh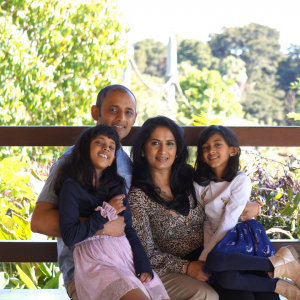 Hi! We are Ranjeeta and Amitesh, originally from the Isles of Fiji but have been residing in New Zealand for over 13 years. While at university, we both worked as tutors, and developed our passion for education and teaching. Sharing our passion for education, we have been driven towards working with children and making a positive difference in their lives.
Being parents ourselves, we understand the need for your child to be successful and feel confident in their learning, which improves their performance. We recognise that every child's learning needs are unique. Here at NumberWorks'nWords, we build a customised and individualised programme for your child, and work with them on their specific needs while ensuring they are having fun. We welcome you to pay us a visit, for a free assessment and trial lesson.