Meet the Owner: Katherine Nash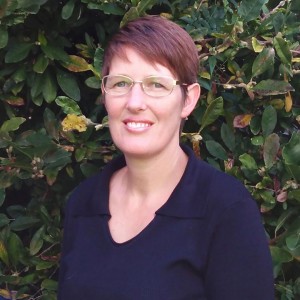 Hello, my name is Katherine Nash and I am the owner of NumberWorks'nWords Howick.
I have been working as a teacher in South Auckland for the last 12 years, and have worked with students from year 1 to year 8. My teaching experiences have made me very aware of the challenges in education and the effects that these have on students. I have a special interest in digital education and the ways that it can be used to improve outcomes for students with learning challenges. I also have experience in adult education and account management. I am a mum to 3 amazing children and enjoy painting, snowboarding, and gardening in my spare time.