Meet the Owner: Raewyn Hansen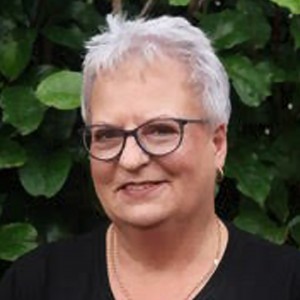 Hi, I'm Raewyn Hansen - the proud owner/manager of the world's southernmost NumberWorks'nWords centre! We established the centre in the heart of Invercargill's CBD in 2007, after teaching mainly in primary schools, for 30+ years.
Establishing meaningful, reciprocal relationships with parents and their children is at the heart of what we do. Our fabulous young tutors not only excel in their subject speciality, but are also open, friendly, and know how to make each child succeed and feel good about learning. We pride ourselves on knowing every child, finding out what makes them tick, and designing a specific, individualised program for each child, whether they need a confidence boost, to catch up, or for extension. We would love to chat with you soon.