Meet the Manager: Rowan McCaffery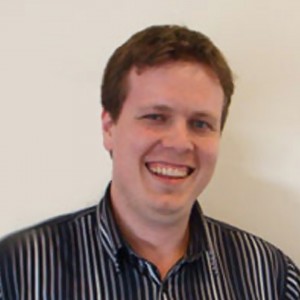 Hi, I'm Rowan, the manager for NumberWorks'nWords in Johnsonville. I moved to Wellington from Taranaki when I started University, and have lived here ever since. Although I do miss the mountain from time to time! After University, I went on to do a teaching diploma at the College of Education in Karori. I worked for a few years in an admin position at Victoria University, and coordinated and taught their transition maths course, where many students started with no subject knowledge at all. I especially enjoyed working with the community to make what can seem like hard concepts easier to understand.
I love the great teaching and learning environment that NumberWorks'nWords provides. We welcome you to visit us in centre to learn more about how NumberWorks'nWords can help your child.