Meet the Manager: Duncan Henderson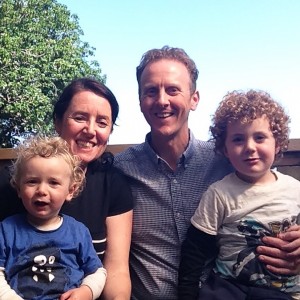 Kia ora, my name's Duncan and I'm the Manager of NumberWorks'nWords New Lynn. In 1995, I completed a Bachelor of Education with honours degree, and started teaching English and mathematics to Intermediate School students.
Over the past 20 years, I have gained a wealth of experience in the field of education. Having taught in NZ for most of my career, I have a comprehensive knowledge of the NZ curriculum and a clear understanding of the essential steps needed for students to achieve their learning goals. At NumberWorks'nWords, our synergy of individualised tuition within a computer based learning environment is immersive, engaging and fun. Please drop by our New Lynn centre to discuss how we can help your child achieve their full potential.