Meet the Manager: David Loots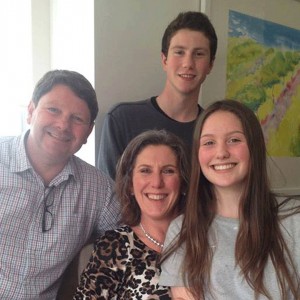 Hi, I'm David Loots, Manager of NumberWorks'nWords Royal Oak. Having been involved in training and education for a number of years, I began teaching maths in Australia in 1997. I thoroughly enjoyed my time teaching in Australia.
As a family we decided to move to Auckland, arriving in December 2010 in time for Term 1 2011.
I am very much looking forward to working with you and your child at NumberWorks'nWords.