Meet the Manager: Adele Ogden-Hill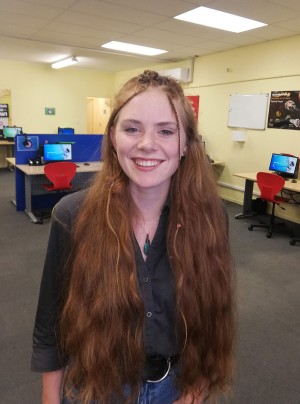 Hello! I'm Adele, the manager of NumberWorks'nWords Whangarei.
I started my journey with NumberWorks'nWords as an English tutor back in 2017 and became the proud manager of the centre in 2022. I grew up in rural Northland and love making a positive difference for children here in the Whangarei community. Seeing children grow in their self-confidence and reach their potential is what keeps me motivated!
The positive environment and individualisation that we offer at NumberWorks'nWords makes this a special place where every child can thrive. Give us a call or pop in to the centre to see how we can help your child reach success!