Meet the Owner: Gopy Sundararajah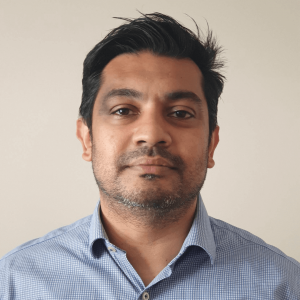 Hi, I'm Gopy, the owner and manager of NumberWorks'nWords Bromley. I come from a health service background, I hold an MBA, and have been actively involved in teaching and training throughout my career. I am passionate about education and a strong believer in learning in a fun, friendly and thriving environment.
Creating a culture of learning is a valuable experience and children learn most effectively when they can engage with the task in front of them. Here at NumberWorks'nWords Bromley we ensure a fun and stimulating environment that allows children to enjoy, whilst reaching their full potential in the learning experience. We are a team of highly dedicated, well-trained tutors, and cater for children of all abilities. Please contact us if you would like more information and a free assessment.