Meet the Owner: Luke Gerhard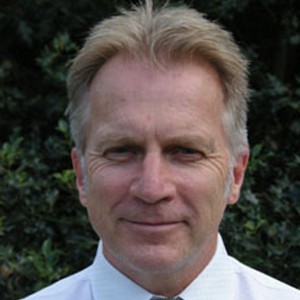 I am a teacher with over thirty years experience in both primary and secondary schools in the UK and abroad. The first two years of my teaching which were spent in primary education were perhaps the most invaluable as they gave me a firm grounding across the full range of subjects. In fact this was when I learnt how to teach! From there I moved into secondary education and have taught at all levels. When I was first introduced to the NumberWorks'nWords program I was hooked, and knew I had to be a part of it. NumberWorks'nWords provides the difference between doing well and wanting to do better by offering personalised learning in a fun environment.
Do drop in to the Hitchin centre to say hello. I know you will be very impressed by what you see.