Meet the Owner: Celia Osbourne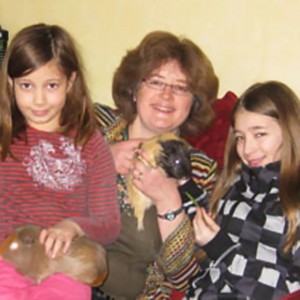 I'm Celia, the manager of the Surbiton NumberWorks'nWords. I've been involved with NumberWorks'nWords since 2005 when I first began bringing my older child for tutoring. She enjoyed it so much and learnt so much that I sent my younger child too. It was so good I bought the centre!
After 23 years as a Primary school teacher it is refreshing to be able to give children the individual attention and focus the learning to what they need in a fun environment. Whether 5 or 16 the same basic theory applies to learning. Make it as much fun as possible and young people want learn even more. I am a local person who knows the needs of the children and the schools in this area.